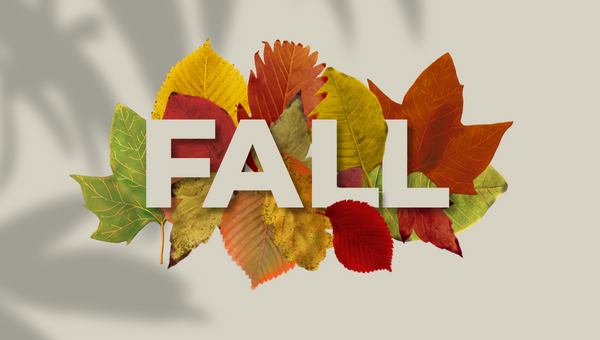 1) Indulge in Fall Flavors
As soon as fall comes around restaurants and coffee shops alike begin serving seasonal foods and beverages. Pumpkin spice lattes have become as synonymous with fall as the leaves changing colors. But that's because it's just that good! People love the taste of pumpkin spice, but what many crave is the aroma of a warm fall drink. This is why apple cider is another popular choice among fall drink enthusiasts. Apple cider is a classic fall drink that can be served hot or cold depending on your personal preference. Not to be confused with the bitter tasting health drink, apple cider vinegar, apple cider has a sweet and crisp taste perfect for autumn days.
2) Enjoy Nature
While the summer months bring their share of amazing weather. The early fall months are one of the most beautiful times to get outdoors. Even though it might be too chilly for shorts and a t-shirt, there's nothing wrong with putting on your favorite pair of sweats and enjoying the crisp fall air. Also be sure to take in the breathtaking views of changing seasons such as the leaves falling and changing colors. A brisk walk outside can also pair wonderfully with your favorite warm fall drink in hand!
3) Fall Decorations
Christmas decorations are something that have been present inside and outside of homes for years, but fall decorations can be just as fun to set up and just as eye-catching as well. From autumn wreaths, pumpkins, leaves, and spooky Halloween decorations, the possibilities are endless. Entryway decorations are also becoming extremely popular and trendy as they are the first thing people see when entering your home and serve to give your space tons of personality.
4) Fall Recipes
Every season can be associated with a common set of flavors. However, no season has set itself apart in that area quite like fall. Apples, pumpkin, squash, corn, cinnamon, maple, sage; these foods and flavors paired together or separately represent what fall is all about. A popular method of cooking fall recipes is in a crockpot or slow cooker. Simply combine your ingredients and leave it to cook while you go about your day. You can make delicious stews, soups, chilis and more with ease. If cooking isn't your thing, fall farmers markets are a great place to go to for the freshest foods in your area.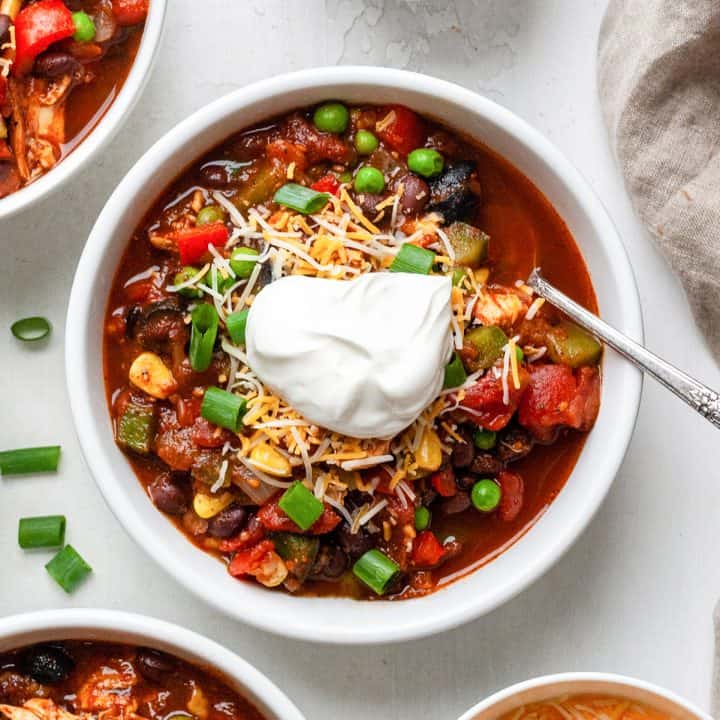 5) Apple Picking
Apple picking is a great fall activity for families, couples, and friends. Whether you're in it just for fun or your goal is to pick apples to eat and cook with, you can definitely find what you're looking for at your local apple orchard. Unfortunately, most orchards aren't free, but you can surely get more than your dollars' worth for the price of admission. Apple picking season begins around July and extends into early November so don't worry; you still have plenty of time left to try it for yourself.
6) Carve Pumpkins
Carving pumpkins used to be something reserved for Halloween or entertaining children, but the fall practice has become trendier and more suitable for all age groups. Scary faces on pumpkins are becoming outdated as pumpkin carvings have become much more fun and sophisticated. You could carve your favorite team's logo, a special design, or practically anything you want. Don't forget to make the most of every part of the pumpkin as the seeds can be roasted and eaten and the pulp can be used in a variety of recipes.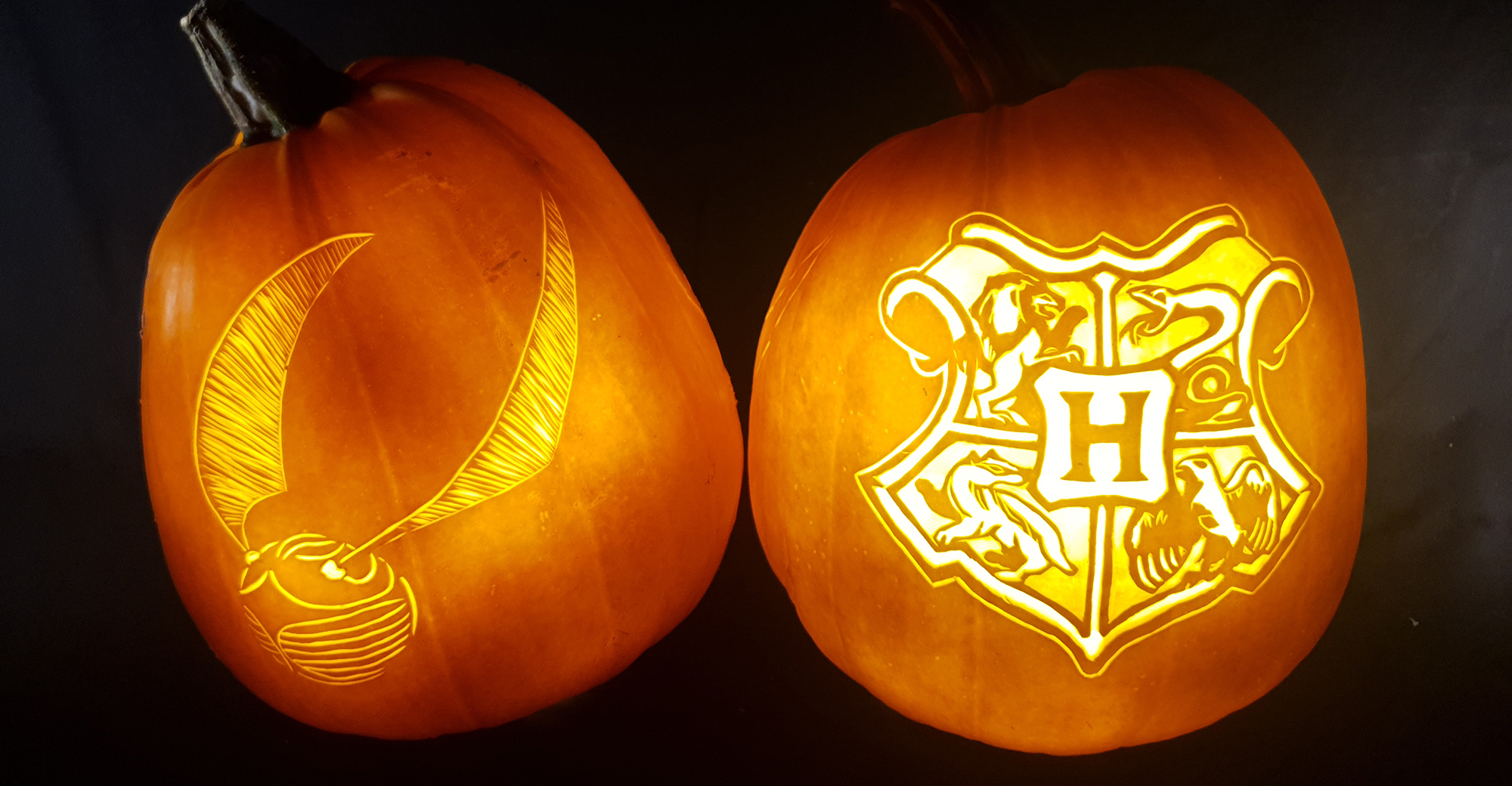 7) Dress to Impress
Fall is a great excuse to break out those comfy sweats, and there's nothing with that! However, fall is also a great season for many other different kinds of fashion and attire. Flannel is a great option for fall as it can be dressed up or down depending on your mood and preference. If you haven't already, fall is also a great time to invest in a solid pair of boots. Be sure to pick a pair that are warm enough for the colder weather, but not too warm so that they will feel uncomfortable.