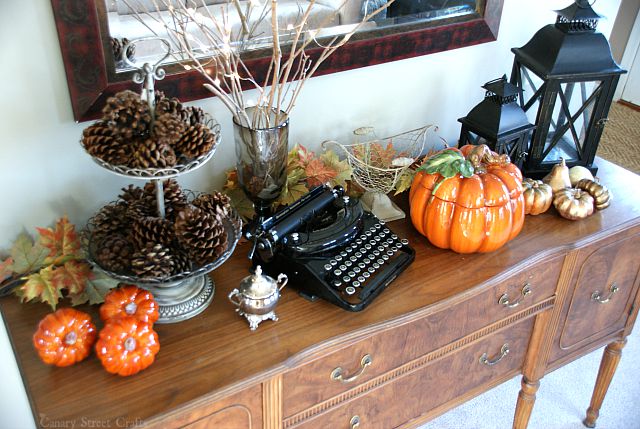 As the temperatures start to dip and the leaves begin to change colors to fiery reds and vibrant yellow and oranges, we begin to snuggle into welcoming and cozy spaces. But before you start swiping your card and loading up on expensive fall décor, check out these DIY fall decorations to help you celebrate the season without breaking the bank – in the snuggliest, comfiest way possible.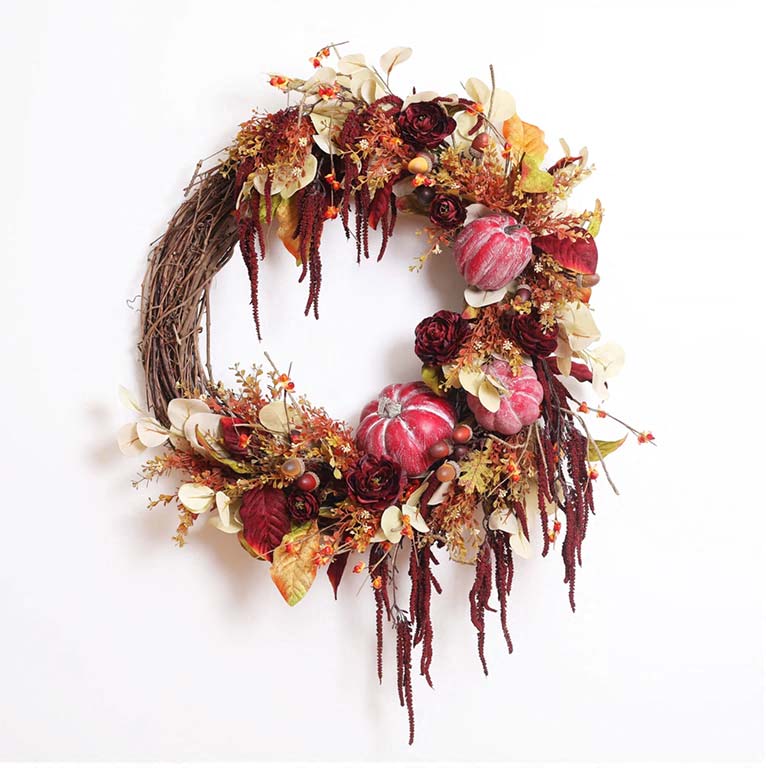 Make a wreath.
If you're feeling crafty, whip out the glue gun and some plastic leaves and pumpkins to create a beautiful fall wreath. If arts and crafts aren't up your alley, scour some local stores to see if you can find a wreath within your budget.
Get local pumpkins.
Make a day of visiting a local pumpkin patch. It's a fun family day and also helps the local economy!
Collect from nature.
Gathering pinecones is a family-friendly activity that can double as an easy, free way to stock up on fall decorations for your home. If pinecones aren't an option, you can also collect leaves, tree limbs or acorns.
Buy faux decorations.
Local hobby stores—and most thrift stores—often carry faux leaf garlands, plastic pumpkins and ceramic gourds.
Display blankets.
Fall brings cooler weather, which means it's time to break out the blankets. Having them displayed in main living areas can make your home instantly feel more festive.
Buy cinnamon brooms.
If you want to make your house smell more like autumn without purchasing expensive fancy scented candles, decorate the prominent areas of your home with cinnamon brooms. Your local Trader Joes often has a ton!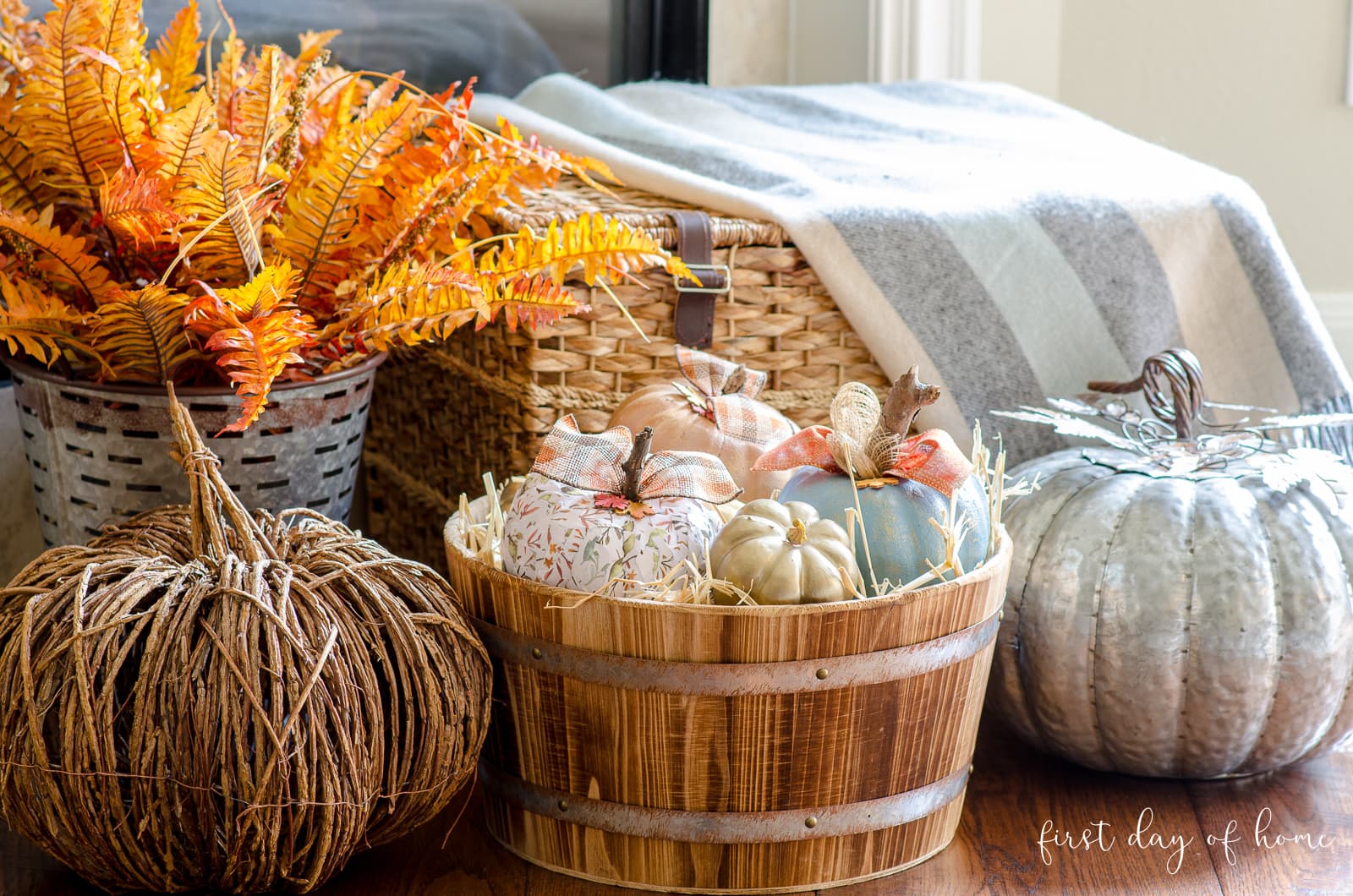 Decorate with baskets.
Nothing says fall like a basket full of crisp red apples or small gourds from your local grocery store. It makes your space look warm and inviting—and should only cost you a few dollars!