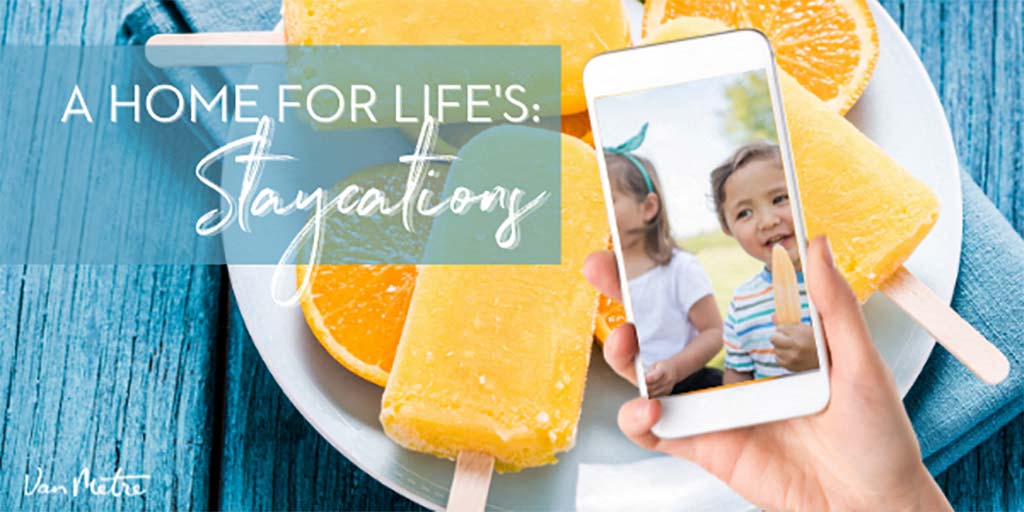 This summer enjoy the spirit and joy of vacation but at home with #VanMetreStaycation and take advantage of the amenities your community has to offer as well as neighborhood events and businesses to ramp up your summer fun!
Is there a newly opened museum or attraction you've wanted to visit? Is there a district you've never explored? Rediscover the best parts of your hometown and explore the unknown: this may lead to unique experiences and encounters.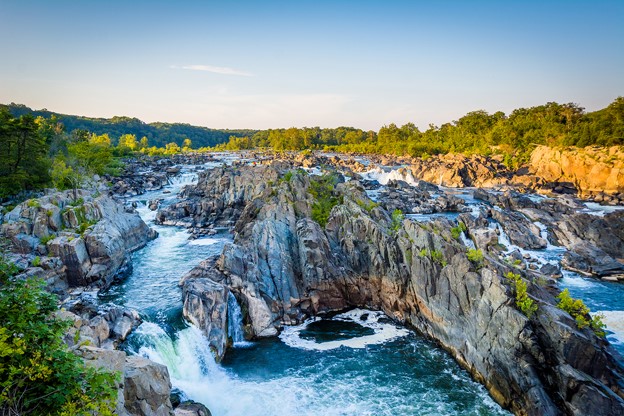 2. Go on a Local Hike
You don't have to live up in the hills or the mountains to go for a hike: a park can do it, and basically, every place where nature is everything can do it.
3. Book a Spa Day
Put in some time at your local spa for a massage or a full package: you can go alone or book a spa day with your partner or also with your family.
4. Visit Your Favorite or New Local Restaurants
With restrictions being removed, now more than ever is the time to support your local restaurants.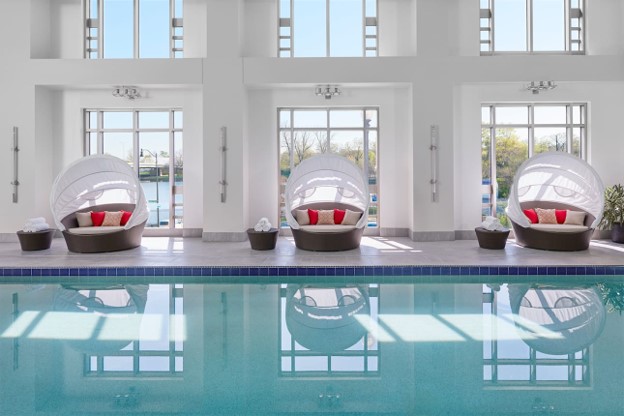 5. Go to a Hotel in your Town for the Night
Why not scouting for the best offers on hotels in town and booking a night? It may sound weird, but this is one of the best things to do during your staycation: hotels tend to reduce their rates for the day if they don't sell out, and who can avail of these if not the people who already live in the city and want to do something different? Imagine having access to a hotel breakfast the morning after.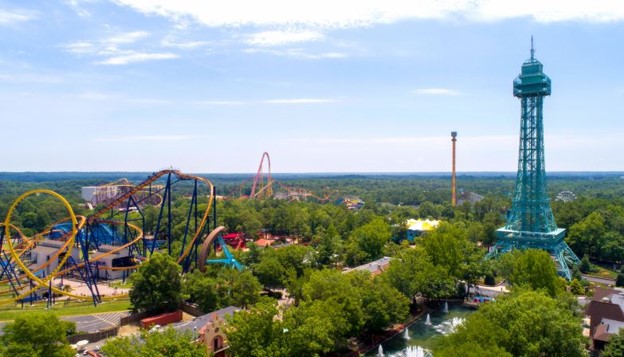 6. Visit an Amusement Park
Amusement Parks may not be for everyone, but if you are into them, visit the closest one and enjoy it. Lots of parks offer admission discounts if you buy online or if you are local, so make sure you check what's going on and plan accordingly.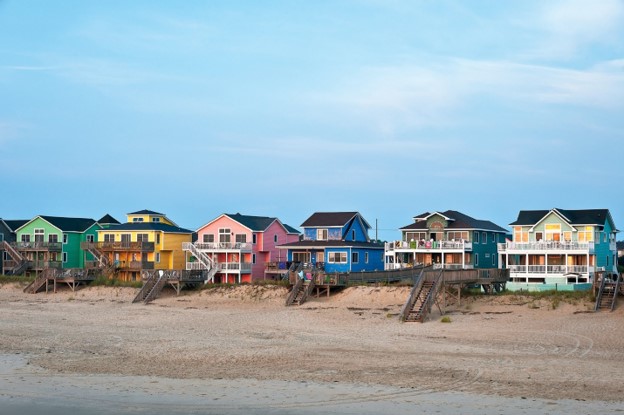 7. Hit the Pool or Beach!
Summers were meant for being in the water so hit the closest pool or beach. Grab a magazine, a towel, a cocktail, and you're all set for the day!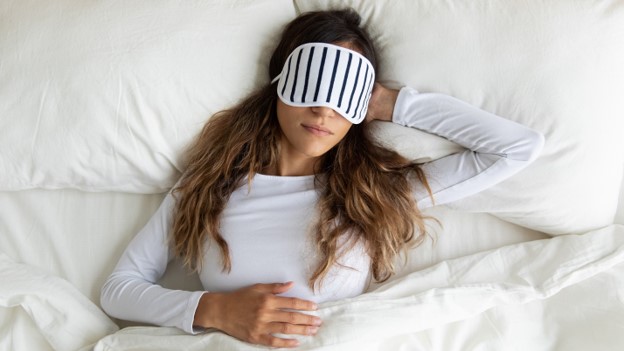 8. Sleep
Yes, just like you would do if you're were on holiday somewhere else. Sleeping is a fundamental activity of every holiday, and it has to be considered in the same way even when you're staycationing. Deactivate your alarm clock, sleep in for as long as you like, and don't feel guilty at all: sleeping is a respectable and well-deserved activity!
We want to see your summer fun in and around the community! POST A PHOTO OR A VIDEO TO YOUR INSTAGRAM ACCOUNT use the hashtag #VanMetreStaycation and tag your apartment community in your post.