Spring is in the air and it's time for a little refresh. Along with a good spring clean, adding new bright decor or simply moving furniture around can feel like a breath of fresh air. Here are some great ways to brighten up your apartment for spring.
Bring the outdoors in with house plants
Plants can always help to bring some life and fresh air to your apartment. Indoor plants not only make your living space more inviting and luxurious; they also make your home's air healthier. If you don't have much of a green thumb, there are plant options that are low maintenance and don't need a lot of care. Choose your plants based on your lifestyle. Bringing in fresh flowers in a beautiful vase can also add a fantastic accent and a fresh fragrance to any room.
Include New Details
The tiniest changes can have a huge impact in a room, creating an area you're excited to return to after a busy day. For example, a new duvet cover and fluffy pillows can change the whole atmosphere of the oasis that is your bedroom. Or we can always rely on mirrors. A full-length mirror is a beautiful accent to add to any area to trick the eye and make the room seem larger than it actually is. This can be perfect for a cozier apartment setting.
For the bathroom, a new shower curtain and bathroom accessories can really switch it up. An expensive set of towels is another excellent investment, since you use them every day, and they offer a luxurious feel for a small price.
As for the living room, a warm-light lamp will add a homey feel to it. New candles can spread an amazing fragrance while adding an extra level of coziness to a room. When you're relaxing at the end of a long day, lighting some candles, cuddling up on the couch with a soft blanket and a good book can help you unwind completely.
Give Rugs Some Thought
Does it feel like your floors need some attention? Whether your apartment has carpeting or hardwood floors, a new area rug can give the room flair and add a whole new vibe to the atmosphere. There's a reason they say area rugs can bring a living space together – with this piece, you can make an incomplete room feel more composed almost seamlessly. Use the existing decor in your apartment to choose a color that would look best but be sure to keep popular spring pastels in mind to follow seasonal trends.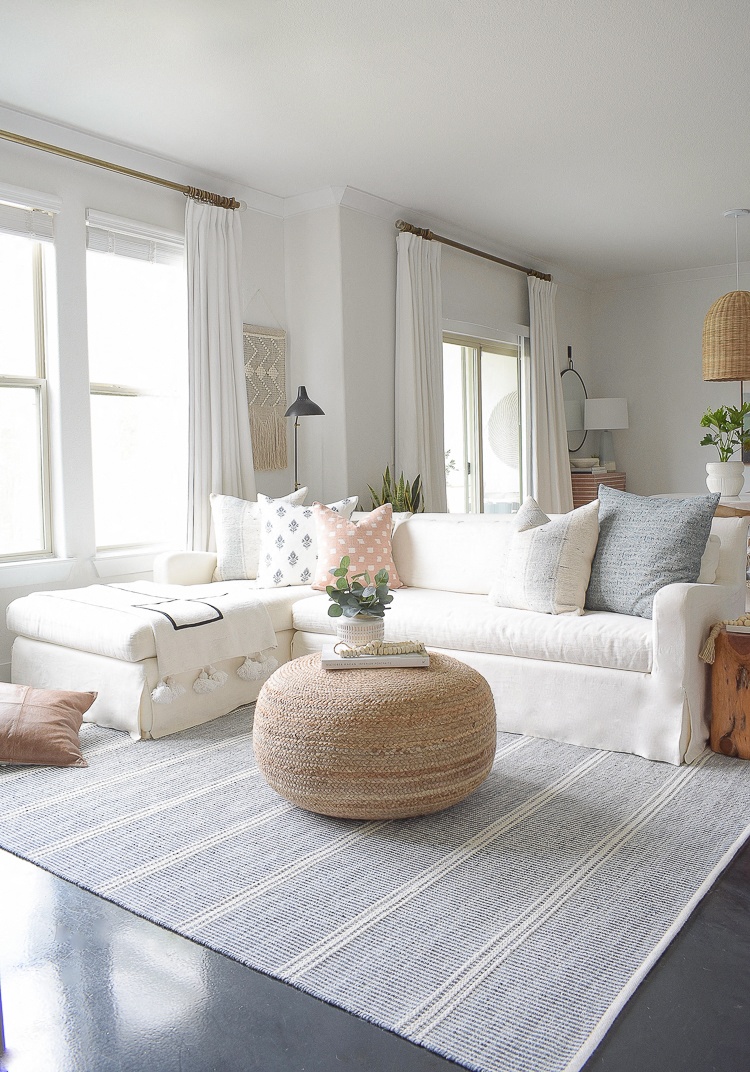 Pops of Color
Bring color to your bedroom by mixing in new throw pillows, blankets, and vases in a spring-appropriate hue. Whether you're switching up the neutral shade on all the walls or adding a bold accent on just one of them, a fresh coat of paint can bring a room from 10 to 100. The colors we surround ourselves with can impact our moods and evoke emotion, so choose your color palette based on how you want to feel.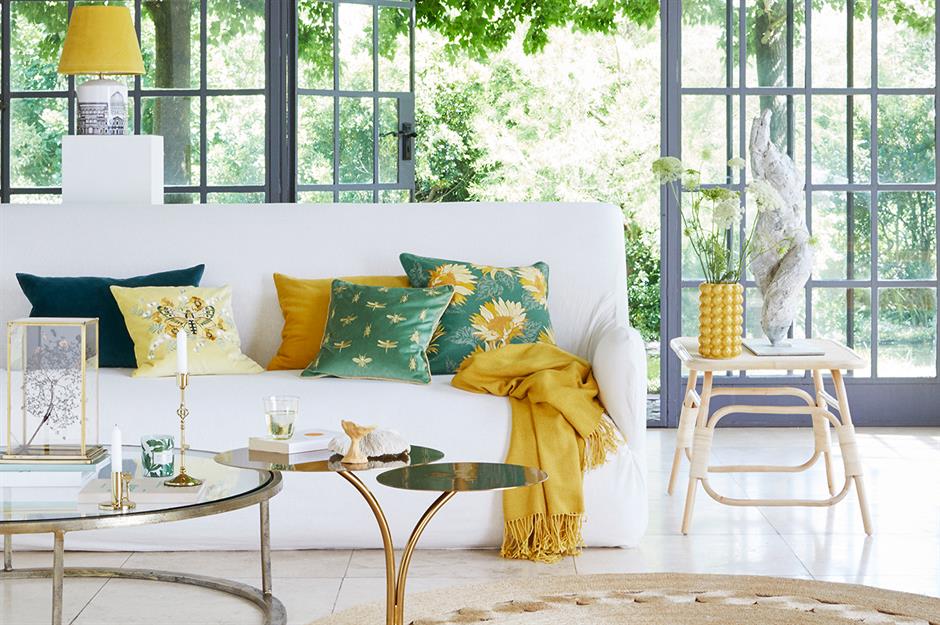 Treat Yourself
Have you been eyeing that mini Keurig machine for a while? How about a stand mixer? After all, you deserve it for all the spring-cleaning work you've done. This is the perfect time to splurge on something for yourself and your home, especially after decluttering and creating free space for new stuff.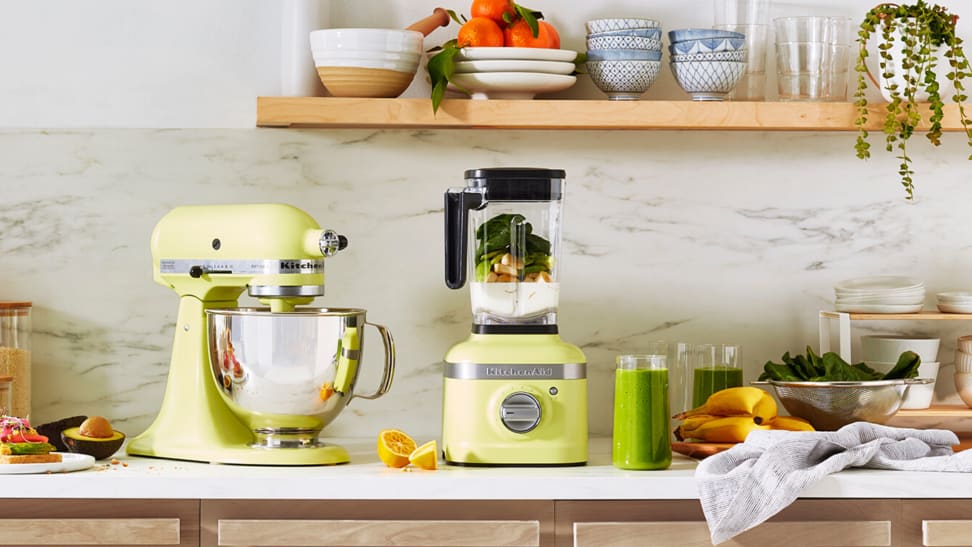 Spring is all about incorporating decor that makes you feel comforted and happy when you see it.
Be creative as you infuse spring into your apartment. A joyful apartment will give anyone who enters an instant mood boost.