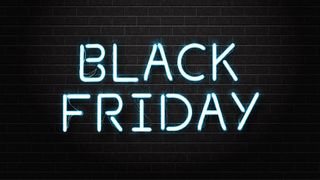 There's very little the pandemic hasn't affected, and, if Prime Day was any indication, Black Friday may be a little different this year. Like many of us, you probably blinked a couple months and ago and now it's November. Black Friday is rapidly approaching – the busiest shopping day of the year. It can be overwhelming to see the plethora of deals that stores have to offer. However, if handled probably you can achieve big savings and get lots of holiday shopping done!
So I'm sure you're wondering, what's the best way to ensure you get the best deals? It is important to have a plan of action to maximize your savings. Try these helpful tips to find the best Black Friday bargains!
Do your research early
It is important to understand exactly what you are looking for. With many of the big savings coming in the form of technology (TVs, computers, laptops, etc.) it can be tempting to go for the cheapest option every time. However, just because something has a good price, doesn't mean it's a good deal.
Research the product you are considering buying and see if it is a good product. You may regret saving $50 on a cheaper TV that is not exactly what you are looking for.
Compare prices ahead of time
Many stores will release ads for their Black Friday specials in order to create buzz around whatever deals they have going on. You can use this to your advantage. Websites such as Consumer Reports, PriceGrabber, and Shopzilla can provide you with a list of prices of items at different stores.
Websites such as BestBlackFriday.com, DealNews, and TheBlackFriday.com are a good place to look for Black Friday ads before they are released. This way you can see what is coming and plan ahead for what you want to buy.
When you're in stores, you can use the apps of other retailers to compare their pricing to what you are seeing. Places such as Amazon, Walmart, Best Buy, and Target have shopping apps that allow you to scan products and check their online pricing and availability. Use them!
Budget, Budget, Budget
Black Friday is a great time to find savings on products you have been needing to purchase. However, it is also a time where stores try to convince you to buy products you never intended to purchase. Having a budget can help you avoid doing this.
Many people get caught up in thinking "Look how much money I'm saving!". And yes, there are some pretty great savings on Black Friday. But when you're buying items you don't need or didn't plan for, you're not actually "saving" money. Don't get sucked in by the deals and stick to your budget.
Understand store policies
It is important to know what price-match and return policies stores have before going shopping. Most stores have some price-match policy, which can help you save money. Beware that some stores only allow price-matching on certain items during Black Friday shopping, so pay attention to this. Ensure there are no fees on returns or exchanges as well.
When trying to price-match, some stores will require you to show proof of price from another store. Sometimes, they won't accept internet prices and may require a physical advertisement. Bring multiple forms of ads for a price you are looking for in order to have the best chance of the store matching that price.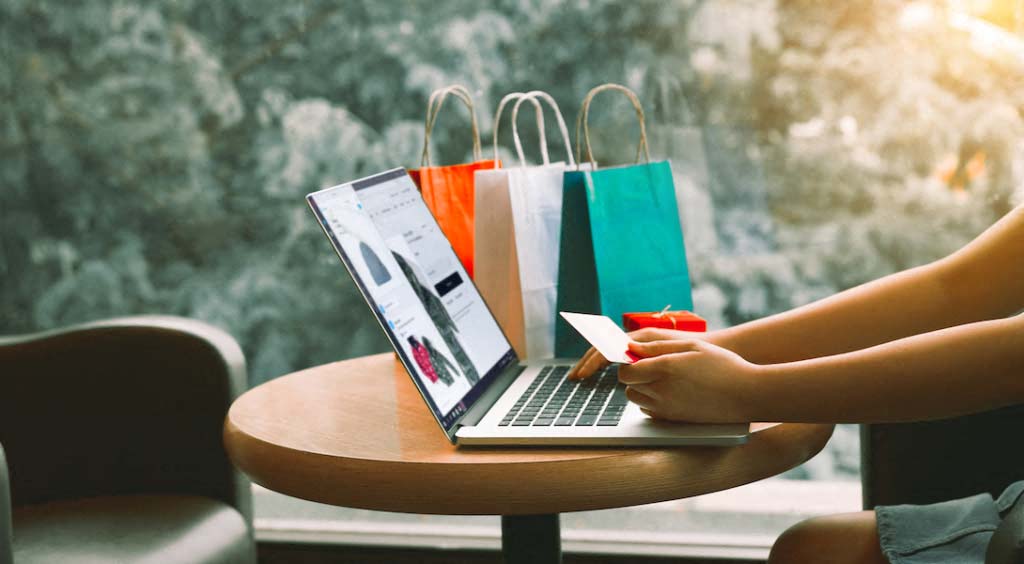 Shop Early and Online
Many stores nowadays will have essentially the same deals online as they will in stores and maybe even better this year to encourage online shopping. Some stores will post their specials online so you can order and pick up at your local store. Some deals also get posted as early as Thanksgiving Day, so be on the lookout.
Shopping online can help you avoid crowds and stay safe during these times. Unless there is something you absolutely have to go to the store for, online shopping is the way to go!
Hopefully these tips can help you score the deals you've been looking for. Leave us a reply and let us know what helpful tips have worked for you! Happy shopping!